I've tried pretty much every premium page builder out there. Some you work with just because they're built into the theme the client wanted to use. Others have been around for awhile, but never quite got there. But then there's...
Beaver Builder vs Elementor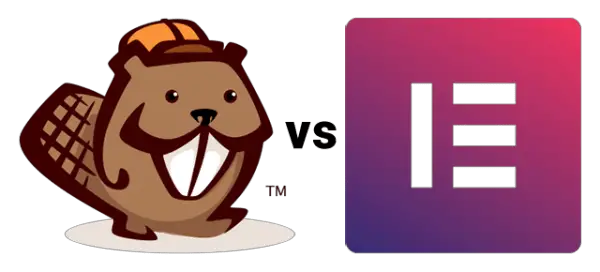 My two favourites are Beaver Builder and Elementor. If you're an absolute beginner, Elementor would be my recommendation because my non-techie friends all prefer it. It's newer to the market and has a different feel to Beaver Builder.
You can check out Beaver Builder here. And Elementor is here.
If I could only use one page builder forever it would be Beaver Builder. But I use them equally these days.
The pricing for the pro versions works out to be pretty much the same, tho they have different pricing models.
Elementor has more features on the free version than Beaver Builder. So if you haven't used a page builder before, probably start with the free version of Elementor on the WordPress Plugin Repository.
Beaver Builder is more comprehensive than Elementor when it comes to columns and layout in general. I also prefer its interface.
It's such a close call, so I'd say to try both of them and see which you personally prefer.
I've worked with pretty much all the other premium page builders and for me, the choice comes down to Beaver Builder or Elementor.
Ultimate Addons
For starter sites, Beaver Builder or Elementor will do the job excellently.
There will likely come a time when you want to step up to the next level of design and functionality. That's where I use the "Ultimate Addons" family.
There are other addons that you could get, but I've found that those two provide everything I need by way of additional functionality. I also love that their pricing is for unlimited sites but at a price point that's worth it for a single site.
If you're only using one of Beaver Builder or Elementor, just get the corresponding Ultimate Addon. Or there is an Agency License which bundles the two of them with the Astra theme (which I also use and recommend) and some other plugins.